Our Story
Why we do what we do
---
Brighter Day was founded by Angela Bingham because of the personal struggles she experienced when trying to place her father in senior facilities. Without help or guidance, Angela learned many aspects of the process the hard way which left her feeling frustrated and alone.
Angela's father was in and out of the hospital in his later years - many facilities do not hold your room if the resident finds themselves in the hospital for any stint of time leaving Angela to have to find a new facility for her father multiple times. Even determining the level of care her father needed became a minefield with lots of trial and error.
---
Not all facilities or services are right for every senior. The advisors at Brighter Day will help seniors and families navigate this delicate time in their lives.
Our Service
matching you with what you need
---
Our goal is to find the right match for your loved one by narrowing down the search for you.
---
Consult

Partnership with Brighter Day begins with a consultation with one of our advisors who uncovers your specific needs.

Identify

We identify 3 locations based on your needs and desired area.

Tour

We will then tour the selected facilities with you so that you can see what is offered and answer any questions that you might have.

Choose

The final step is to choose a location that will best serve your family member's needs.
---
Always Free
no matter your need
---
Our services are always 100% free to you! Our only objective is to find the right fit for your loved one.
We are paid by the community where you end up choosing to live and that is why our services are completely free for you. Since we have relationships with communities across Memphis and the Mid-South, you can trust that our advice is completely objective.
---
Contact us today and together we can organize an intelligent and comprehensive search for your best senior living options!
Unsure about where to start or feeling overwhelmed by the process?
---
Care Facilities and Services
---
Independent living is an option for seniors that are able to live independently on their own or with limited assistance. The difference between assisted living facilities and independent living facilities is the level of assistance needed for the residents.
---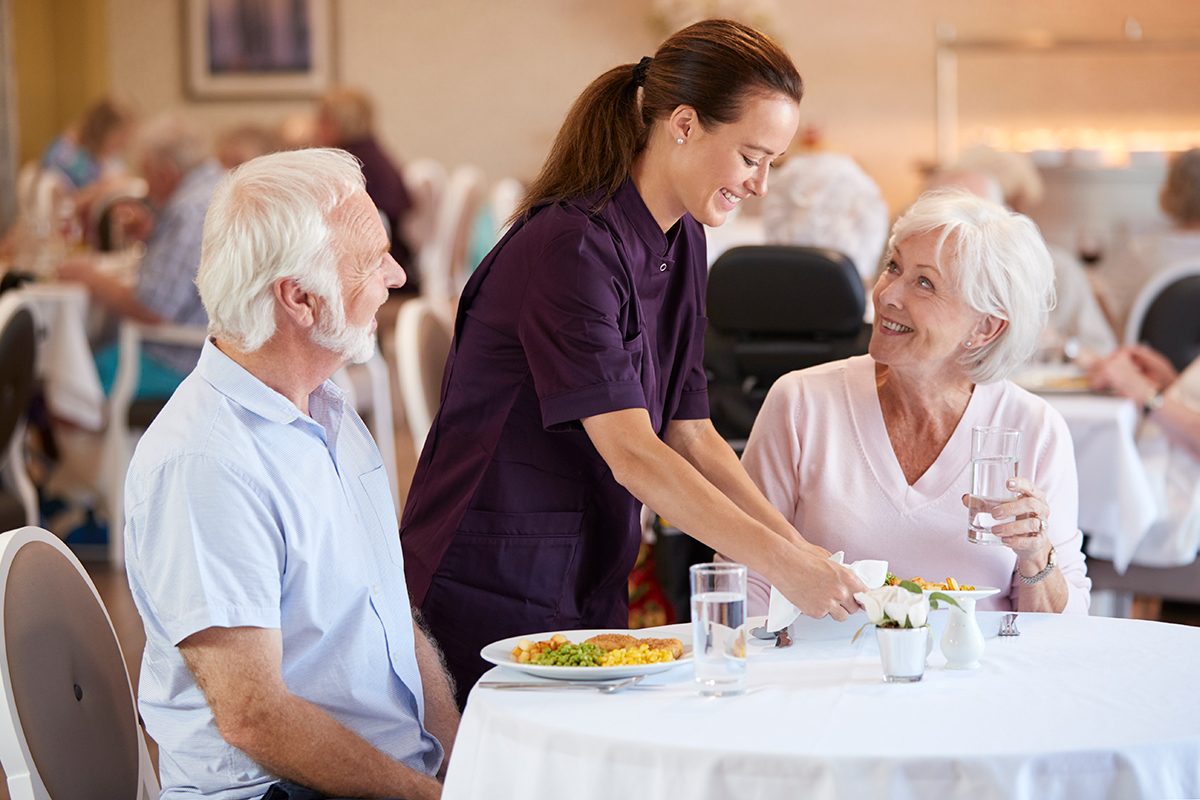 ---
An Assisted Living Community is a system of housing and limited care that is designed for senior citizens who need some assistance with daily activities but do not require care in a more dependent environment.
---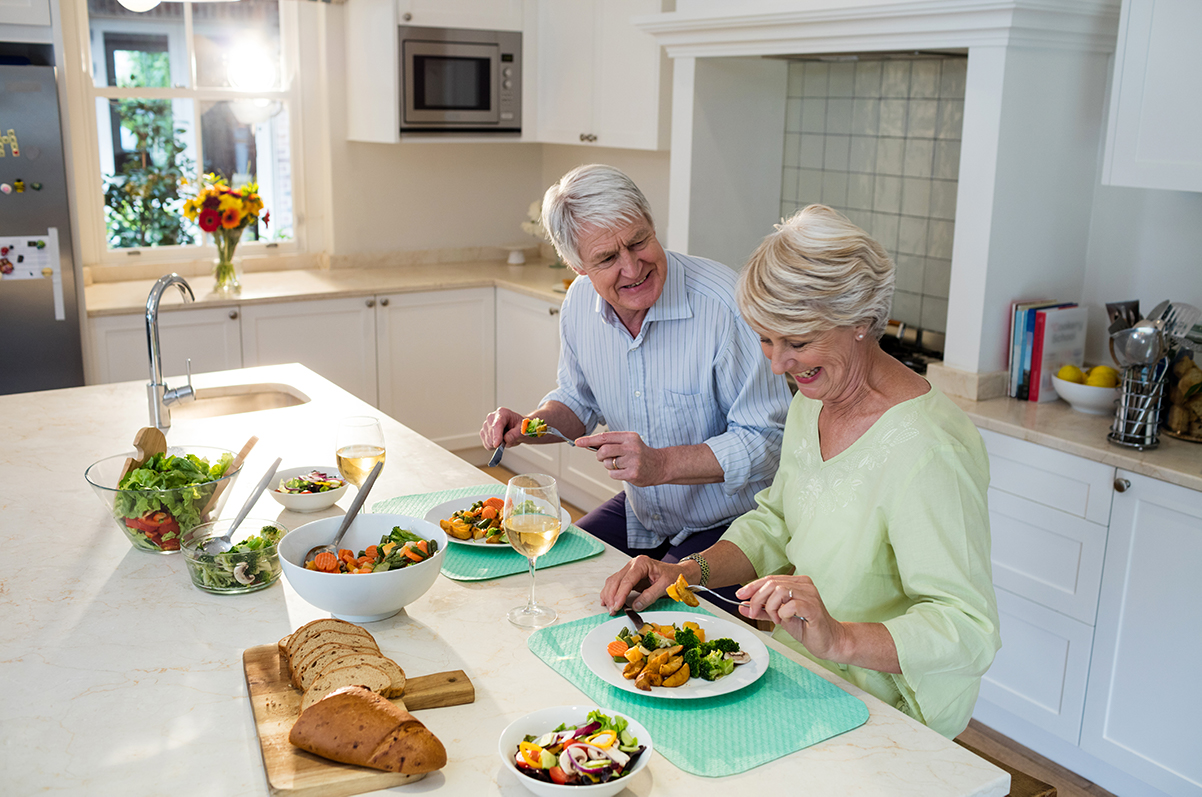 ---
Age-restricted multi-unit housing with self-contained living units for older adults who are able to care for themselves.
---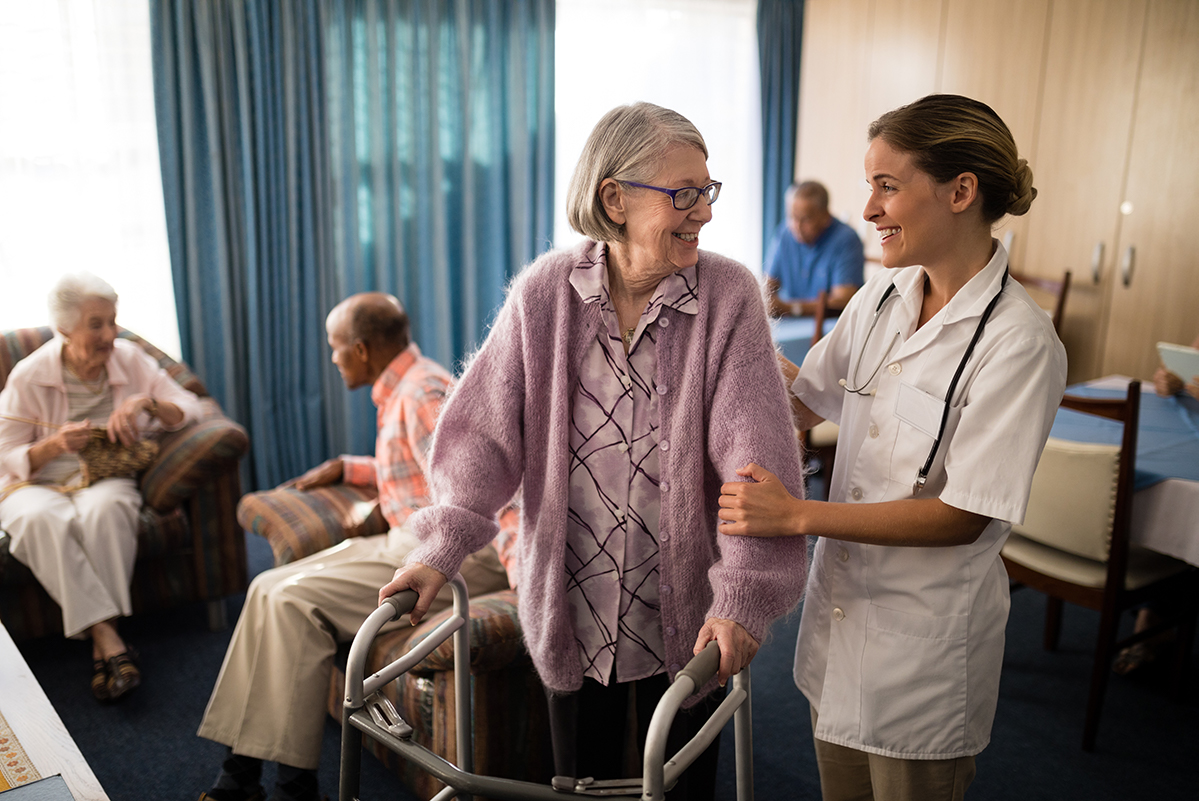 ---
Facility licensed by the state that provides 24-hour nursing care, room and board, and activities for convalescent residents and those with chronic and/or long-term care illnesses.
---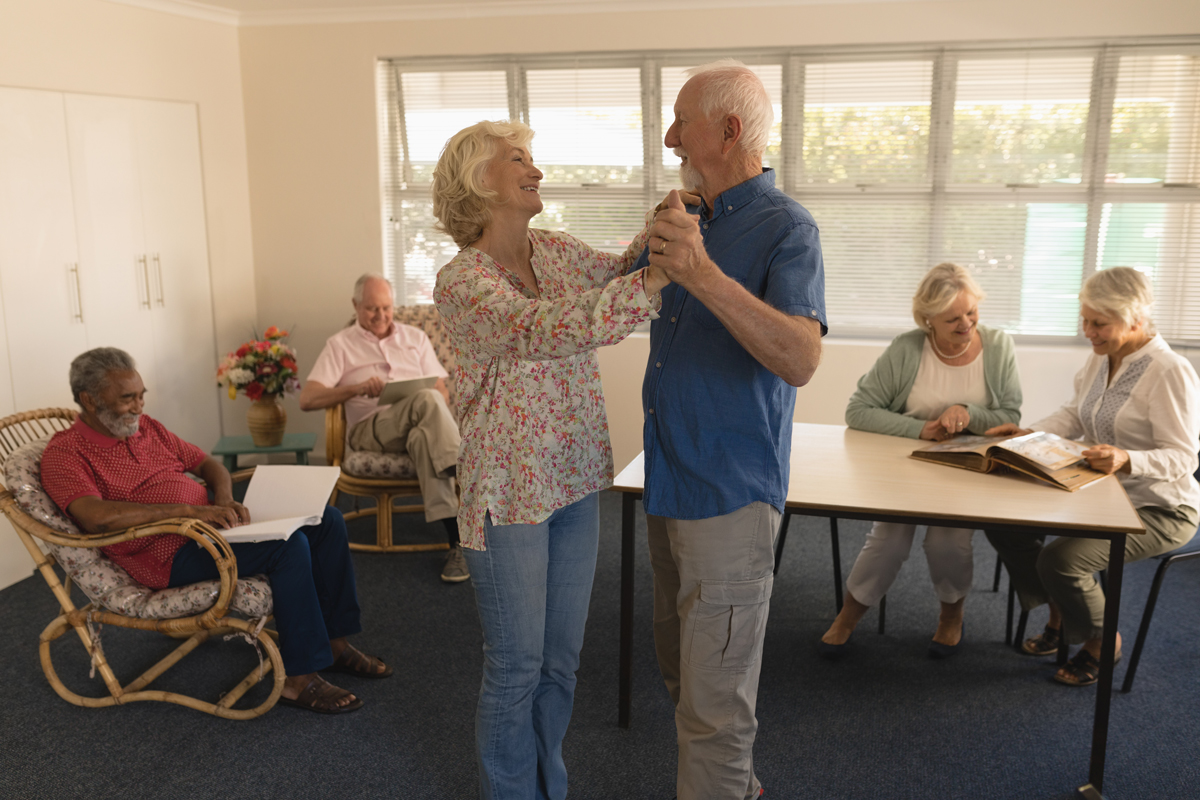 ---
A daily structured program for adults who are not capable of full independent living as a result of physical disability including dementia, or developmental disability, emotional impairment.
---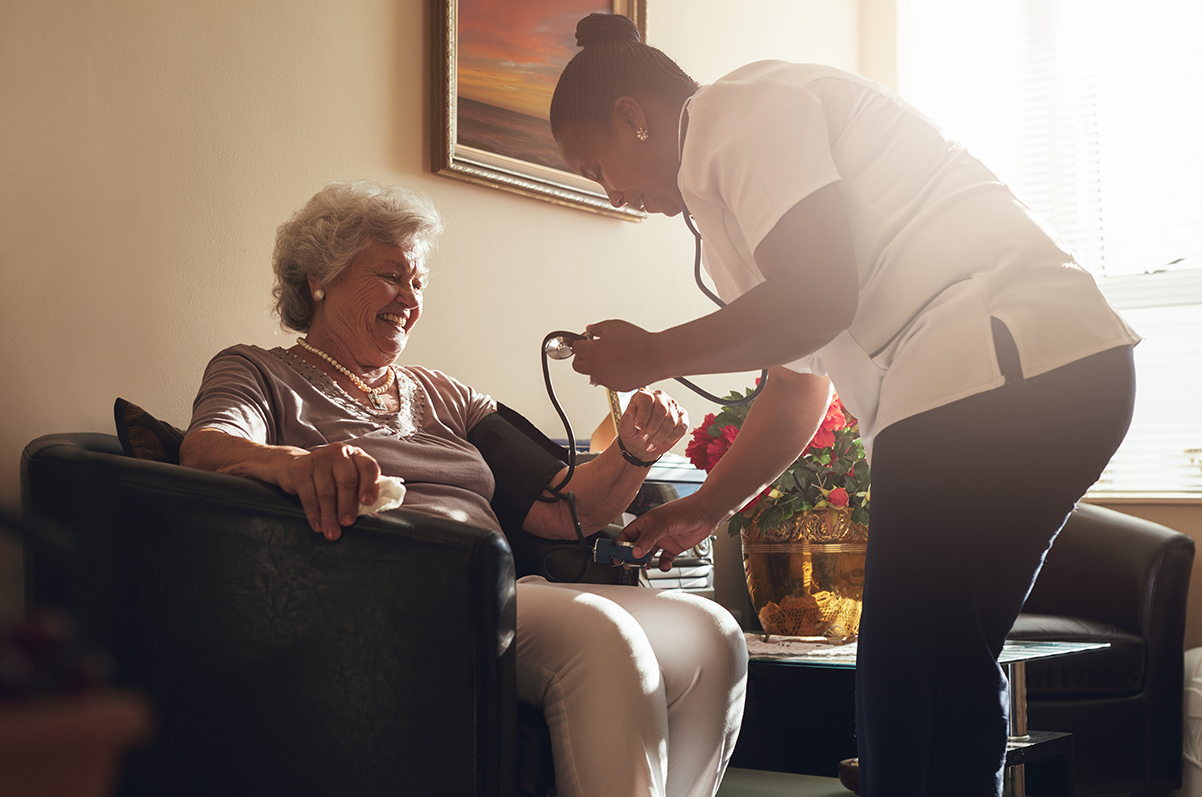 ---
Provision of medical and nursing services in the individual's home by a licensed provider.
---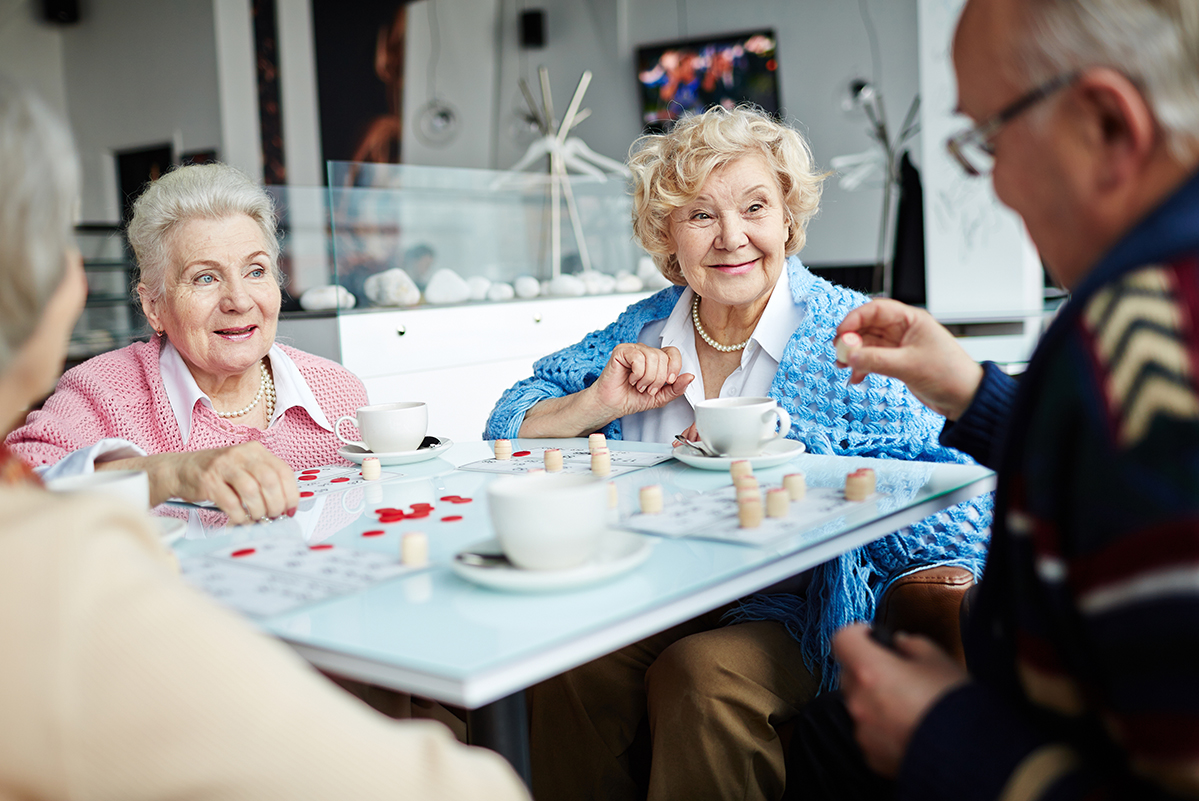 ---
Memory care is a distinct form of long-term care designed to meet the specific needs of a person with Alzheimer's disease, dementia or other types of memory problems.
---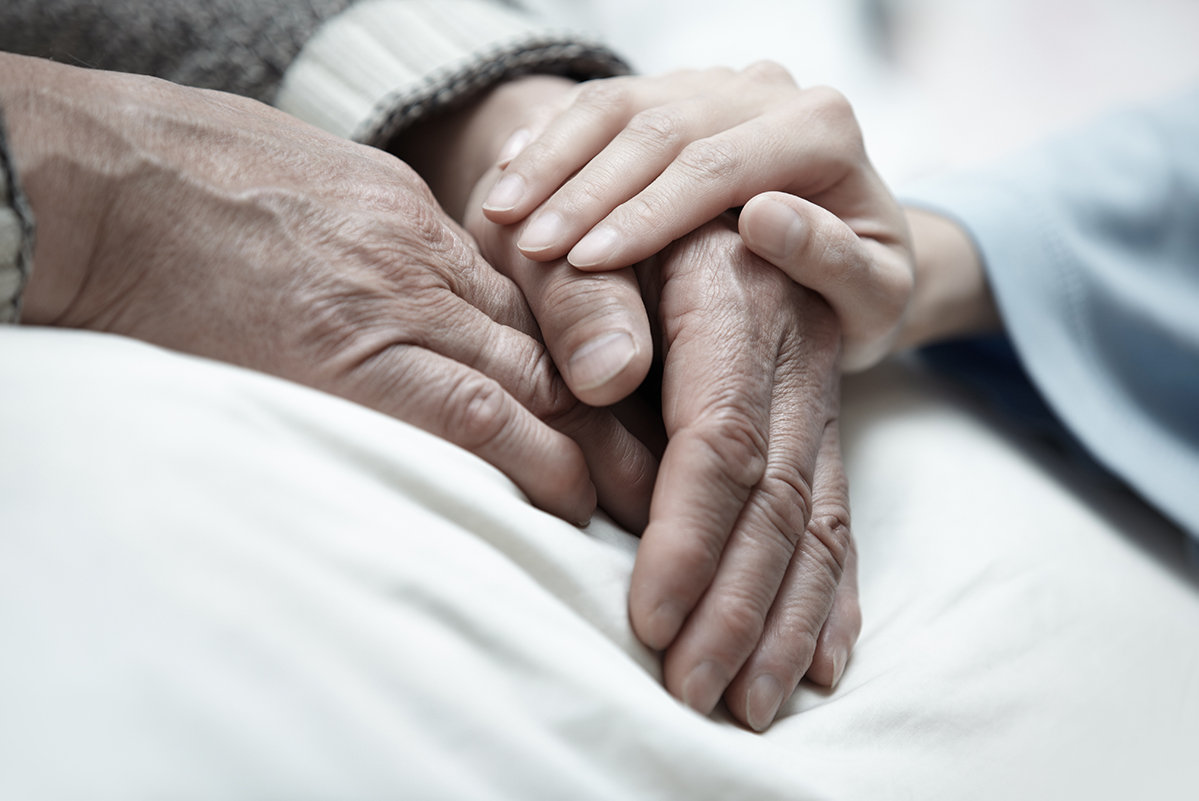 ---
Care and comfort measures provided to those with a terminal illness and their families- it can include medical, counseling, and social services.
---